Listening is
in our DNA

.

Ακούω in Greek translates to Listen in English. At Akouos (ah KOO ohs), we strive to be a team that listens to one another, to healthcare providers, and to the deaf and hard of hearing (D/HH) community. Our partnerships and collaborations are focused on common goals and predicated on respect, trust, and transparency.
Common Goal Partnerships
In partnering with the D/HH community, we will use the principles outlined here as our guide.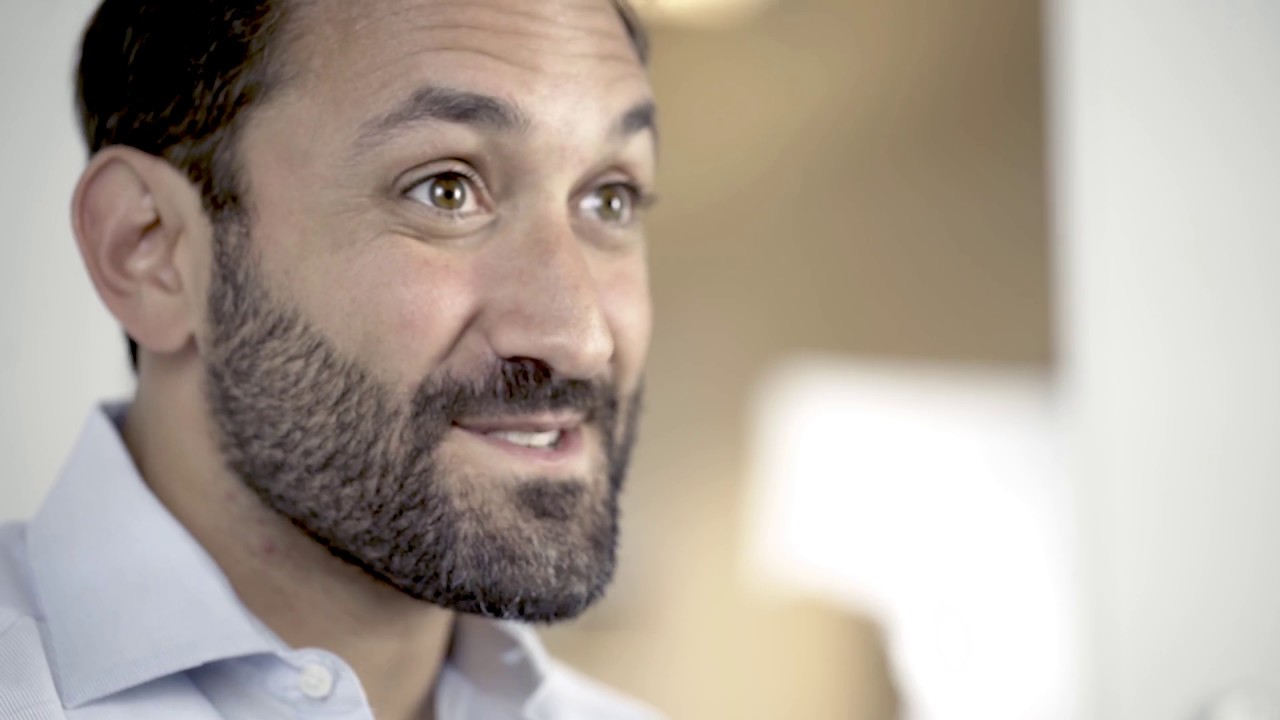 Hearing loss is one of the greatest challenges in medicine today, and with no FDA-approved pharmacologic therapies available, an area of severe unmet need.
Manny Simons, PH.D
founder and CEO of Akouos
We Are Akouos
Ed Mathers

BOARD OF DIRECTORS

Kush Parmar

BOARD OF DIRECTORS

Heather Preston

BOARD OF DIRECTORS

Saira Ramasastry

BOARD OF DIRECTORS

Vicki Sato

BOARD OF DIRECTORS

Emmanuel Simons

CEO, PRESIDENT & CO-FOUNDER

Chris Smith

BOARD OF DIRECTORS

Arthur Tzianabos

BOARD OF DIRECTORS
Join us in the pursuit of
healthy hearing for all

.
What's at
our core
We Work to
Change Lives
Akouos listens: to each other, to the individuals and families we work to serve, to our collective conscience.
Akouos engages: Honestly, transparently, respectfully.
Akouos leads: Authentically, boldly, bravely, with purpose and passion.
Akouos creates: High standards, opportunities to excel, better medicines.
Akouos trusts: Ourselves, each other, our science.
Join us in the pursuit of
healthy hearing for all

.

Akouos is building a leading gene therapy company focused on hearing disorders. Our objectives are to restore the inner ear's ability to produce functional proteins required for hearing, rejuvenate structures of the hearing circuit critical for high-fidelity signal transduction and inner ear homeostasis, and reinforce healthy hearing with local, enduring protein production to protect against drug-, noise-, and age- associated ototoxicity.